79% OF CONSULTANTS REPORTED THEIR BIGGEST CHALLENGE DURING CLIENT ENGAGEMENTS IS BEING ASKED TO DELIVER MORE FOR LESS.
Continue to build strong long-lasting relationships with your clients by staying one step ahead of the competition.
6 Steps To B2B Customer Experience Excellence
The Disruption Of Management Consulting
Why Traditional Consulting Is Doomed
Randel Consulting Associates
A management consulting firm uses Powernoodle to develop a global strategy process that better engages leaders and encourages participation.
6 Practical Strategies For An Engaging Consulting Experience
Practical strategies to overcome common challenges to differentiate you in the marketplace.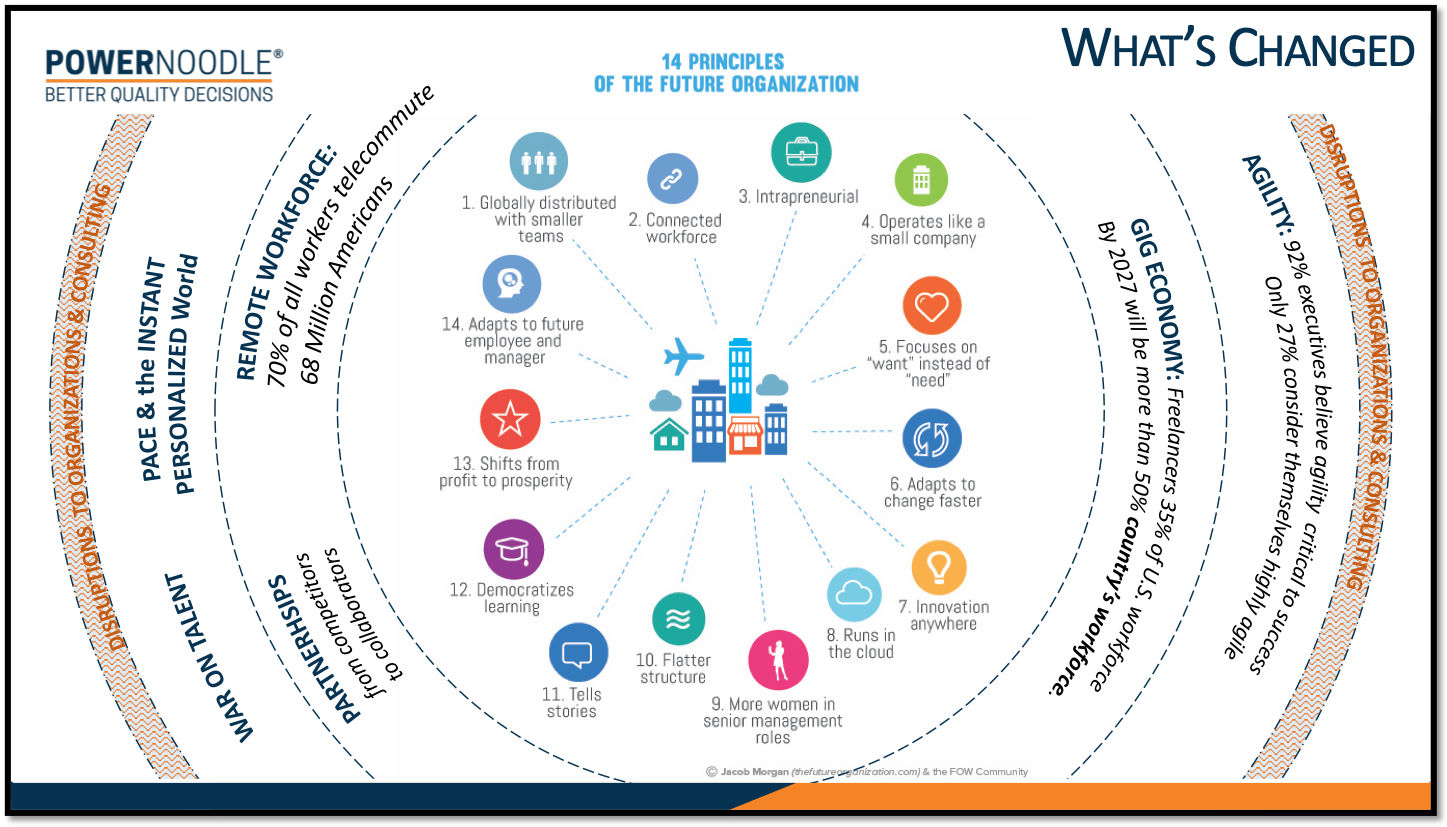 Webinar The Consultants' Client Experience
Industry experts team up to discuss what's changed and how this impacts Consultants; sharing their own experiences and strategies to overcome.