I Want The Insights!
Send The Package To My Inbox: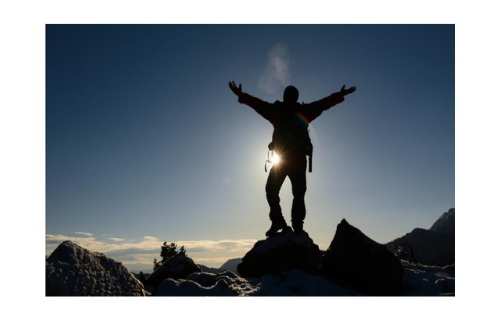 The One Thing You Should Do Before Every Big Project
How To Make A Decision You Won't Regret According To Science
3 Questions Smart CEOs Ask Their CFOs
SDG's CEO Carl Spetzler, accompanied by Powernoodles very own Dave Debacker, team up to discuss how valuable premortems are to organizations.
7 things to get right when facilitating a premortem in today's complex world.
Program failure due to conflicting perspective and unproductive subjectivity. Their new approach allowed them to discover their failures in 6 months, vs their previous 2 years results. Overall, Saving them time.